About Hotel Mediterraneo Quito
About Hotel Mediterráneo
This is the perfect excuse for you to find calm and tranquility and to leave behind the routine and stress to connect with what you always wanted to do, a relaxing time in our beds, look at hummingbirds and feel the scent of flowers, admire and connect with history and landscapes from the city.
The attention and warmth is framed in the old traditions of Quito that together with quality becomes the perfect excuse to leave behind worries and connect with the soul and tranquility, to breathe deeply and forget about the routine.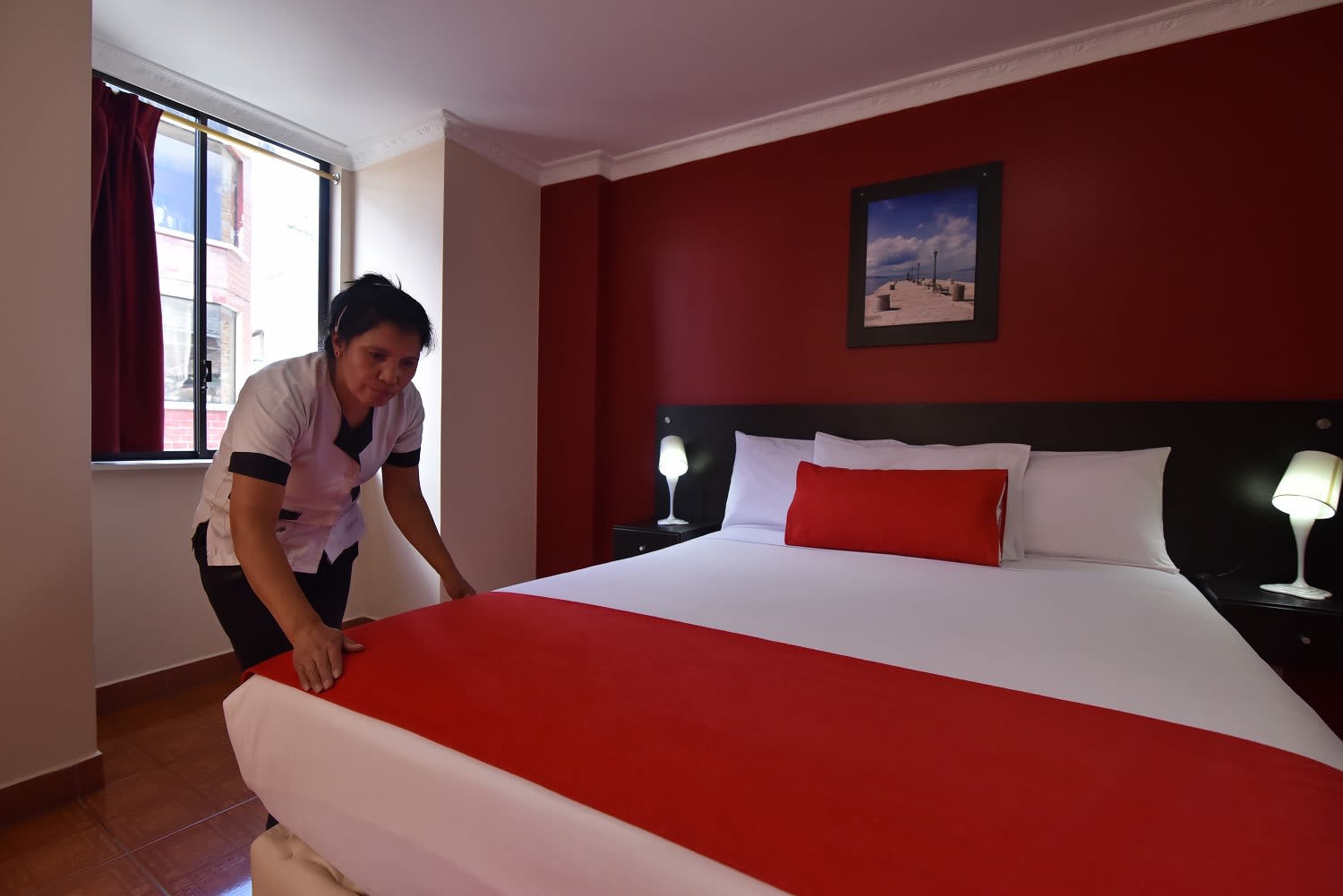 About Us
We do not offer a stay, we offer a series of experiences that will last in your memories.
We have free wifi in all the hotel
Breakfast is included in the cost of the room
We have attention for you all 24 hours of the day
Laundry service
We help you to go to the airport and come back to the hotel
We offer you touristic guidance so you can meet our country